Vietnam calls off 2021 ASEAN Para Games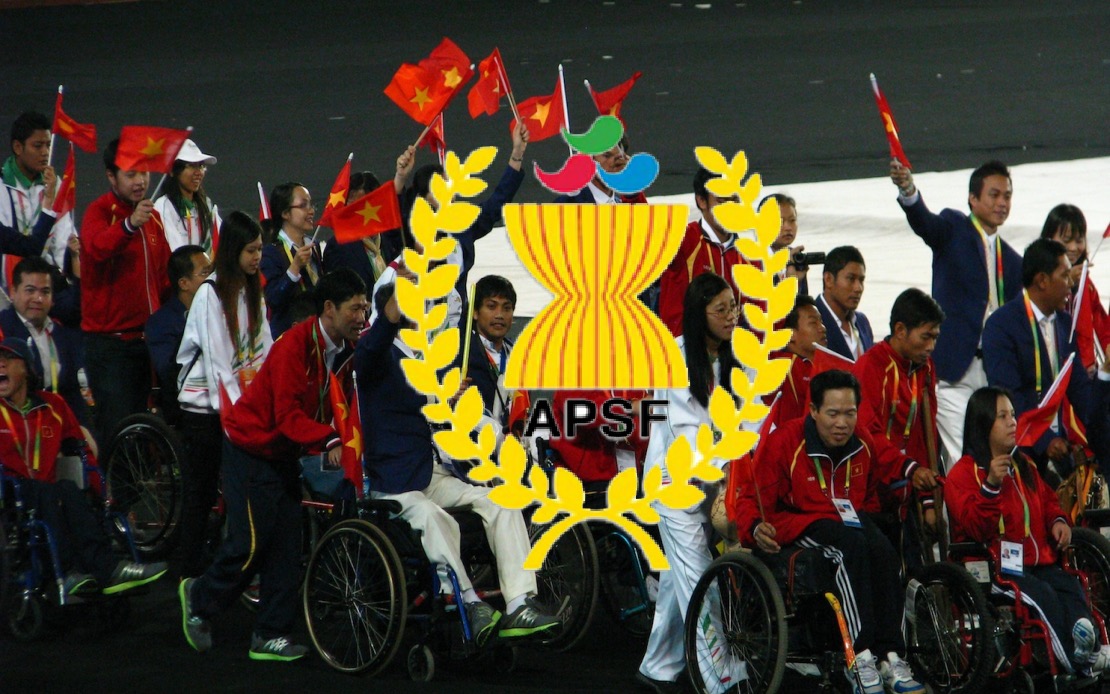 KUALA LUMPUR, Nov 13 -- Vietnam has officially cancelled the 2021 ASEAN Para Games (APG), scheduled to be held in Hanoi next month, due to health concerns and difficulties in bringing in technical and specialised equipment amid the COVID-19 pandemic.
This is the second time the APG have been cancelled, with the 2019 edition in Manila, the Philippines also called off due to the global pandemic.
The Vietnam Paralympic Association (VPA) confirmed this in a letter to ASEAN Para Sports Federation (APSF) president Major General Osoth Bhavilai. The letter was signed by VPA president Huynh Vinh Ai.
The organisers cited the cancellation of the Games to the complicated situation brought about by the fourth wave of the COVID-19 pandemic in Vietnam.
However, the VPA said the government retained the right to stage the 31st SEA Games, scheduled for the second quarter of 2022.
"The decision was reached as it feels that the current situation has affected the COVID-19 control measures especially due to the vulnerability of the disabled community/athletes with regards to their health and safety risks," the APSF said in a statement today.
The APSF will convene an emergency Board of Governors (BoG) meeting as soon as possible to discuss the next course of action.
"The meeting will not only discuss matters pertaining to the cancellation of the Hanoi Games but also deliberate on the future direction of the Games following the cancellation of two Games (Manila 2020 and Hanoi 2021) due to the pandemic," the statement added.
Vietnam had earlier planned to postpone the SEA Games and ASEAN Para Games for a year at the SEA Games Federation (SEAGF) meeting that was held virtually in June but eight of the 11 competing nations, including Malaysia, objected to it.
A total of 11 sports had been tabled for the Hanoi APG after 16 sports were contested at the 2017 edition in Kuala Lumpur.
-- BERNAMA