AYPG 2021: No targets set, athletes encouraged to do their best - PCM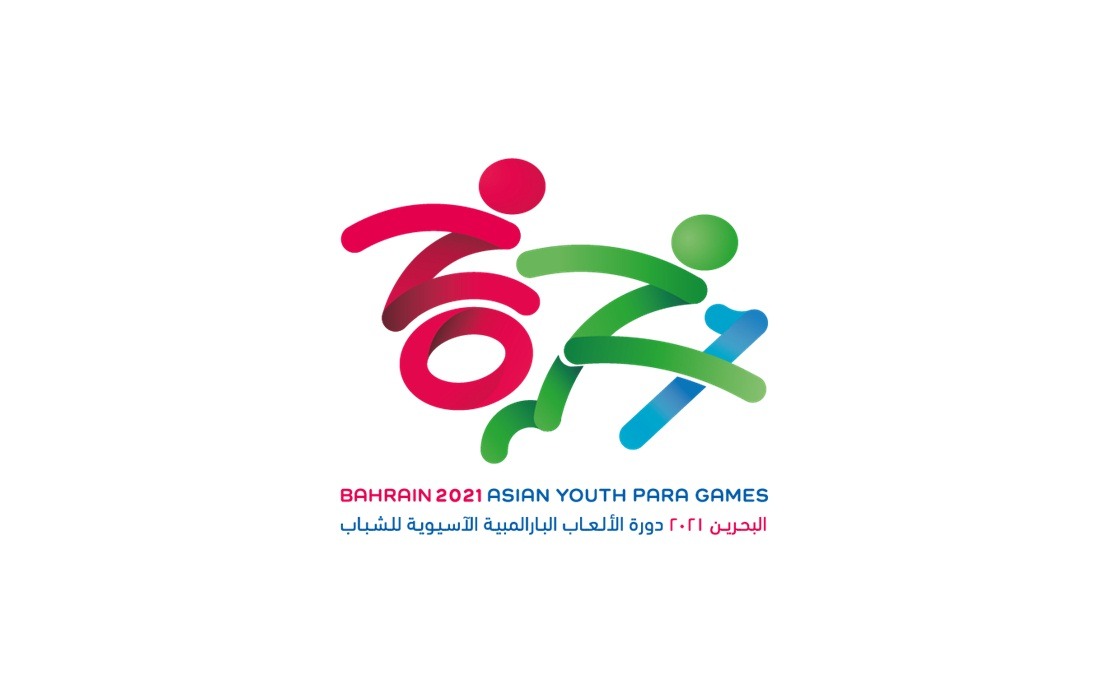 KUALA LUMPUR, Nov 22 -- The Paralympic Council of Malaysia (PCM) has not set high targets for the 2021 Asian Youth Games (AYPG) in Manama, Bahrain, but instead wants the country's young athletes to make the best of the opportunity to impress at the international stage.
PCM president Datuk Seri Megat D Shahriman Zaharudin said the council wished to make use of the competition as a platform to help national athletes to set new records and qualification points needed to make it easier for them to participate in subsequent world championships.
"There are some good athletes, but they have no ranking, so we want to help athletes who participate in this tournament, to qualify for other international tournaments," he told Bernama here today.
Megat D Shahriman said it would be a bonus if the athletes managed to win any medals at AYPG 2021, as no medal target had been set to avoid putting any pressure on them.
Meanwhile, he said he also wanted to see some return on investments made on young athletes in the two-year span during the COVID-19 pandemic.
"We also want all the money spent on coaches and training to have been utilised well, which means that over these two years there will still be a return on investment even though we were affected by the COVID-19 situation, and we give some room to athletes to gain exposure at the international level," he added.
In Bahrain, a total of 13 national athletes will take part in six sports, namely athletics, badminton, boccia, swimming, table tennis and powerlifting.
Malaysia has joined the AYPG since the first edition in Tokyo in 2009, and had hosted the 2013 edition.
-- BERNAMA