Kuching gives way to Tashkent to host AYPG 2025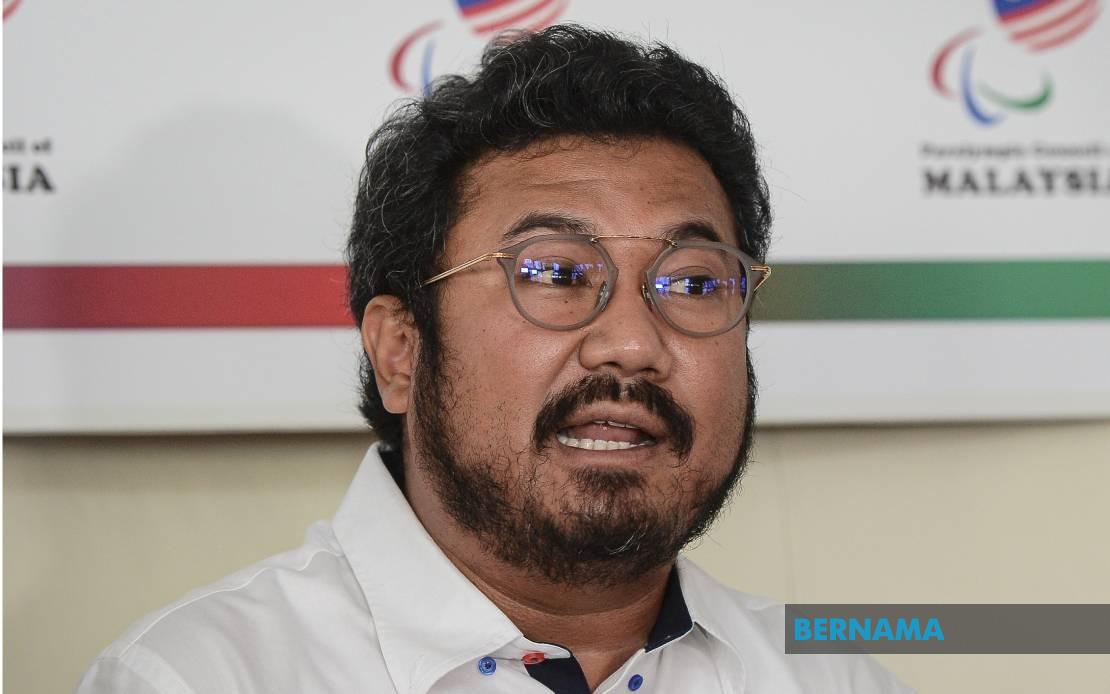 Datuk Seri Megat D Shahriman Zaharudin (File pix)
KUALA LUMPUR, Nov 28 -- Kuching City has graciously stepped aside to allow Tashkent, Uzbekistan to host the fifth edition of the Asian Youth Para Games (AYPG) in 2025, said Paralympic Council of Malaysia (PCM) president Datuk Seri Megat D Shahriman Zaharudin.
He said the PCM and Sarawak government decided on this so as to give priority to a city that has never organised the AYPG before as Kuala Lumpur had hosted it in 2013.
"Malaysia, through Kuching, Sarawak, has shown high sportsmanship because it has given way to a country that has never organised the AYPG. In terms of merit, Sarawak has stadiums and complete facilities but we decided that every country should experience hosting the Games.
"I am very grateful to Sarawak Minister of Tourism, Arts, Culture, Youth and Sports Datuk Abdul Karim Rahman Hamzah for his generosity and the state government in giving Tashkent the opportunity to host AYPG 2025," he told a press conference here today.
He said this after attending the ceremony to hand over the Jalur Gemilang to the national contingent that will compete in AYPG 2021 in Manama, Bahrain, from Dec 2-6.
On Nov 3, Megat Shahriman had announced that Kuching and Tashkent had been shortlisted to host the AYPG 2025 by the Asian Paralympic Committee.
As for the AYPG 2021 in Manama, he said that Malaysia had the potential to win medals in swimming, powerlifting and athletics although the PCM had not set any targets for the national contingent.
He said the focus should be given to swimmer Brenda Anellia Larry, who is deemed a medal prospect after her experience at the Tokyo Paralympic Games in September.
Meanwhile, Megat Shahriman reminded Malaysian para athletes not to be complacent, but to fight hard at the Manama Games.
He even described the AYPG 2021 as their 'life-and-death' mission, especially if they want to continue to represent the country or be listed in the training programmes run by the National Sports Council (NSC).
A total of 13 athletes will carry Malaysia's challenge at the AYPG 2021 in six sports, namely athletics, badminton, boccia, swimming, table tennis and powerlifting.
The inaugural AYPG was held in Tokyo, Japan, in 2009, followed by Kuala Lumpur (2013) and Dubai, the United Arab Emirates (2017).
-- BERNAMA