China ready to deliver simple, safe, splendid Winter Olympics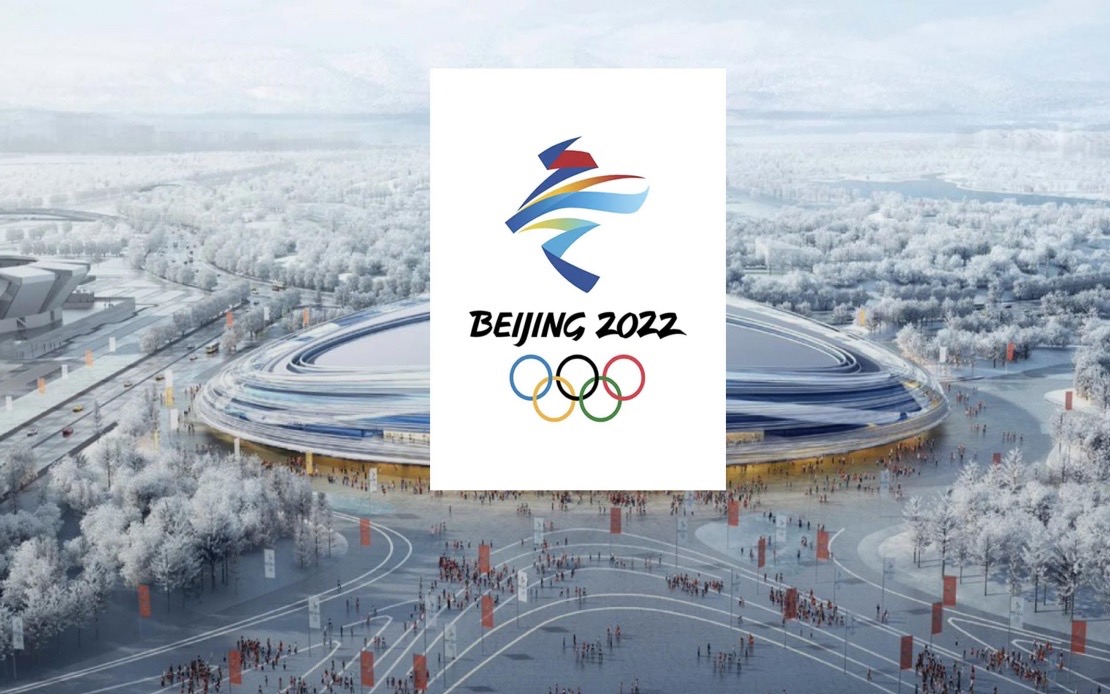 Credit: olympics.com
BEIJING, Jan 25 -- Chinese President Xi Jinping said on Tuesday that China is all set to deliver a simple, safe and splendid Winter Olympics, according to Xinhua news agency.
Xi made the remarks when meeting with Thomas Bach, president of the International Olympic Committee (IOC), at the Diaoyutai State Guesthouse in Beijing.
Xi noted that everything is ready for the 2022 Beijing Winter Olympics following more than six years of preparations.
The 2022 Winter Olympic Games will open on Feb 4.
Xi added that in conformity with the "athletes-centred" concept, China has spared no efforts in the construction of venues and infrastructure as well as services for the Games.
China is confident of ensuring the safety of all Games participants, relevant personnel and the Chinese people, he added.
Xi said by holding the Games China aims to engage 300 million people in winter sports and it has now become a reality.
"The 2022 Winter Olympics has also boosted the development of winter sports industry in China," he said.
Bach thanked China for the excellent and smooth preparatory work for the Games, saying that he is fully confident that the 2022 Winter Olympics will be a safe, smooth and successful event.
The IOC chief also hailed China's fulfillment of engaging 300 million people in winter sports as an unprecedented achievement.
Bach said this will be a great contribution to the Chinese people and the Olympic Movement as well.
On the same note, leaders of five Central Asian countries said they eagerly look forward to attending the opening ceremony of the event next week.
They expressed their willingness at a virtual summit held Tuesday to commemorate the 30th anniversary of the establishment of diplomatic relations between China and the five countries -- Kazakhstan, Kyrgyzstan, Tajikistan, Turkmenistan and Uzbekistan.
Xi Jinping chaired the meeting and delivered an important speech, Xinhua reported.
-- BERNAMA