Singapore Sepak Takraw President Nasri sanctioned for 10 years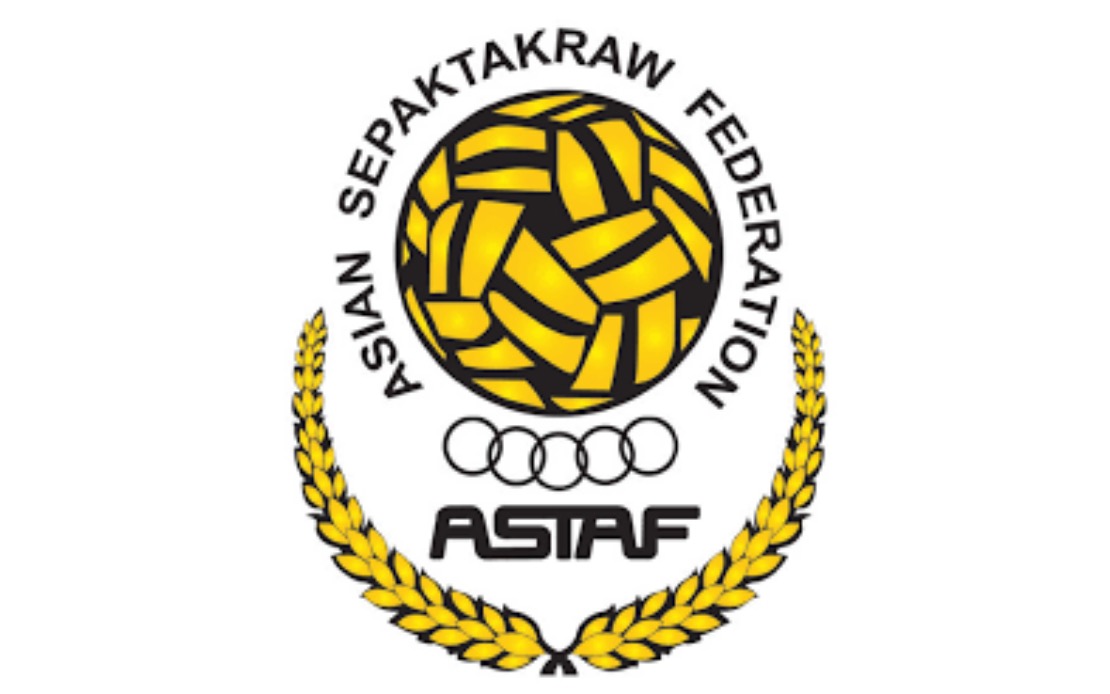 KUALA LUMPUR, Dec 3 (Bernama) -- Singapore Sepaktakraw Federation (PERSES) president Mohd Nasri Haron has been sanctioned for 10 years beginning Nov 30 by the Asian Sepaktakraw Federation (ASTAF).
ASTAF Disciplinary Committee chairman Yogender Singh Dahiya said Mohd Nasri also need to reimburse the Asian governing body a total of USD15,000 (about RM65,800) to bear the cost of convening the entire international disciplinary committee hearing, and failure to pay will subject to an additional of two years ban.
Yogender Singh said Mohd Nasri had been charged with five charges related to his letter in the capacity of ASTAF vice president and PERSES president copied to the Olympic Council of Asia and the International Olympics Committee.
For each of the charges, he was banned two years from the sport of sepak takraw locally and internationally.
"All the above sanctions will run consecutively with a total of 10 years ban and shall take immediate effect from Nov 30, 2022.
"As the defendant, any appeal(s) by Mohd Nasri must be lodged to the president of Asian Sepaktakraw Federation (ASTAF) within 21 days upon the receipt of the written notification of the decision of ASTAF Disciplinary Committee and be accompanied by an appeal fee of USD2,000 payable to ASTAF," he said in a statement, today.
Yogender Singh said the decisions were made during the Disciplinary Hearings on Nov 26 over Zoom, comprising of panel members from India, Japan, Korea, Pakistan, Iran, Indonesia and Malaysia.
-- BERNAMA