National Dragon and Lion Dance Competition draws 65 teams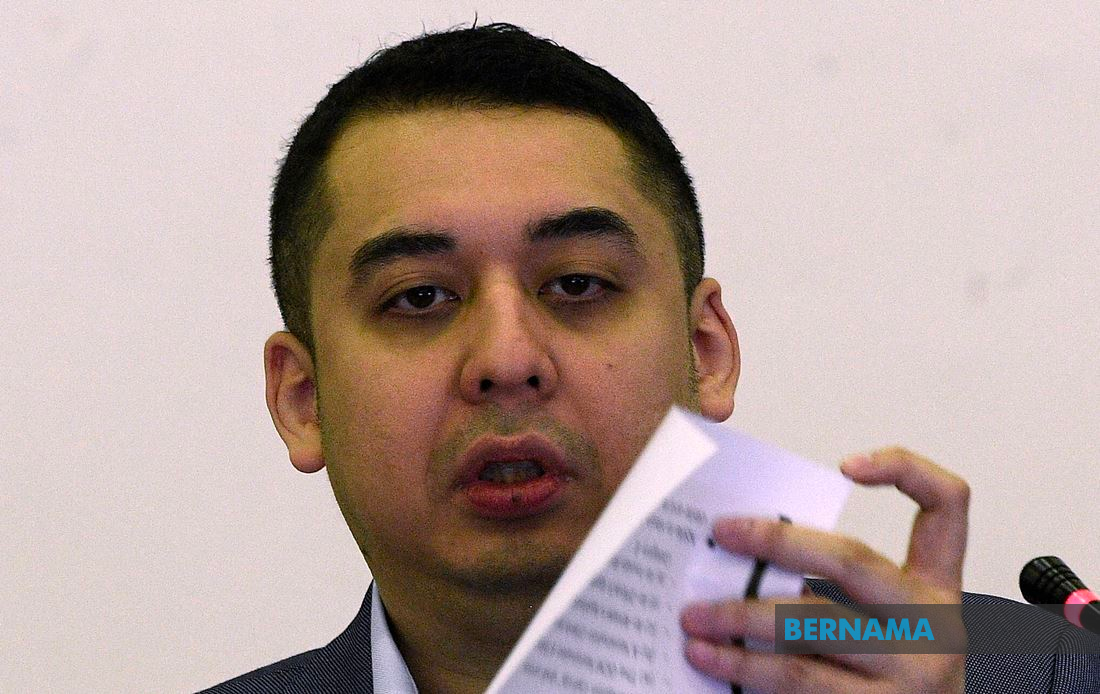 KUALA LUMPUR, Dec 4 (Bernama) -- A total of 65 teams have confirmed their participation in the 11th National Dragon and Lion Dance Championship 2022 which will take place from Dec 16 to 18 at the Sultan Abdul Halim Stadium in Alor Setar, Kedah.
From the number, a total of 400 athletes from 10 states and two federal territories will compete in eight categories, namely Luminous Lion Dance, Traditional Lion Dance, Acrobatic Pole Dance: Lion Dance On Stilts) Acrobatic Dragon Dance, Luminous Dragon Dance, Northern Lion Dance, Racing Dragon Dance and Obstacle Southern Lion.
The 10 states are Johor, Melaka, Selangor, Penang, Kedah, Perlis, Kelantan, Pahang, Sarawak, Sabah and two Federal Territories namely Kuala Lumpur and Putrajaya.
Dragon and Lion Dance Federation of Malaysia chairman Datuk Martin Lim Soon Seng hopes that this tournament can produce more international-level athletes after almost two years of no competition due to the COVID-19 pandemic.
"It is important for Malaysia to retain the world champion title because Malaysia is the founder of the lion dance competition and we have been the world champion for over 15 years.
"The winner of each category at national level will represent Malaysia at the Dragon and Lion Asian Games to be held in Malaysia next year. However, we do not have a date yet but it is likely to be between October and November," he told reporters after the launch of the tournament at Wisma OCM here today.
Meanwhile, Olympic Council of Malaysia secretary-general Datuk Mohd Nazifuddin Mohd Najib is satisfied as many sports associations have begun to actively hold various tournaments to ensure that the country does not lack talents who can be highlighted at the international level.
"I am happy to be with the dragon team today who have become more active after the COVID-19 pandemic. They have started holding many events and this time in Kedah where the winner will represent Malaysia in Asia next year. So I wish all the best to all the teams participating in this national-level tournament," he said.
In other developments, Mohd Nazifuddin hopes that OCM can meet Segambut Member of Parliament, Hannah Yeoh who is currently the Minister of Youth and Sports (KBS) soon to discuss the direction of the athletes for next year.