22 para hockey players off to Berlin in June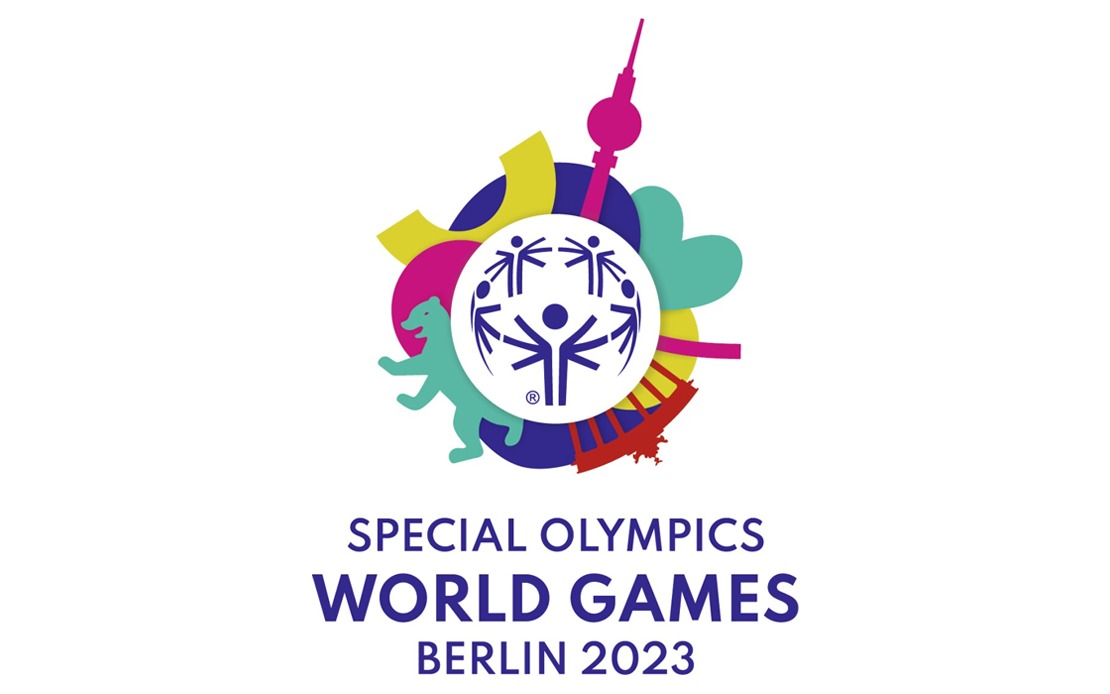 KUALA LUMPUR, Jan 7 (Bernama) -- Malaysia will be the first Asian country to send its national para hockey players to participate in the Special Olympics Hockey at the Special Olympics World Games in Berlin from June 17 until 25.
Malaysian Para Hockey Association (PPHM) president Datuk Seri Megat D Shahriman Zaharudin said the event, known as Hockey ID, is an exhibition event before being listed as an official event in a prestigious sports game in the future.
"We are preparing our athletes from various states early to represent the country at the prestigious event," he said after officially launching PPHM today.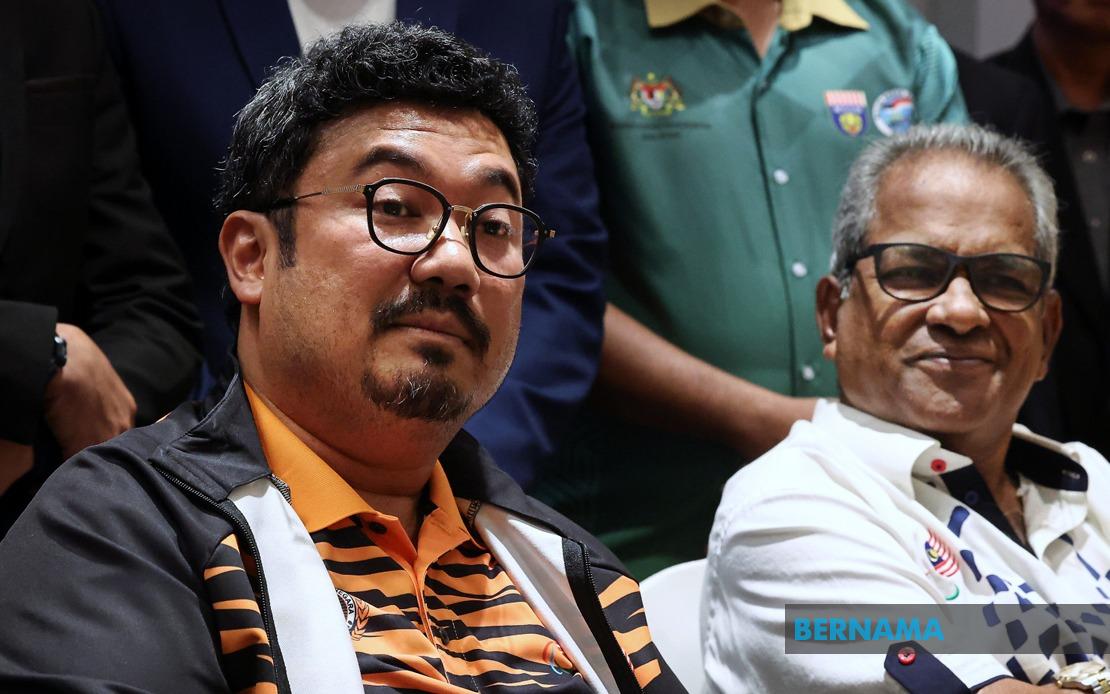 Datuk Seri Megat D Shahriman Zaharudin (left) and Datuk Subramaniam Raman Nair.
The Special Olympics World Games is a sports event specifically for disabled athletes, who compete in 26 events including badminton, athletics, bowling and cycling.
Meanwhile, Megat who is also the Malaysia Paralympic Council (MPM) president, said the establishment of the association on June 14, 2021 is as a platform for disabled athletes including those with physical handicaps, deafness, mute, mental illness and dwarfism, to enter hockey.
"PPHM has taken steps to provide this platform as an opportunity for disabled people to showcase their talents in hockey," he said.
He said to achieve the goals of the association, PPHM will work with the Education Ministry, Youth and Sports Ministry, and the National Sports Council.
-- BERNAMA