Appreciation ceremony for Liu Ying on Saturday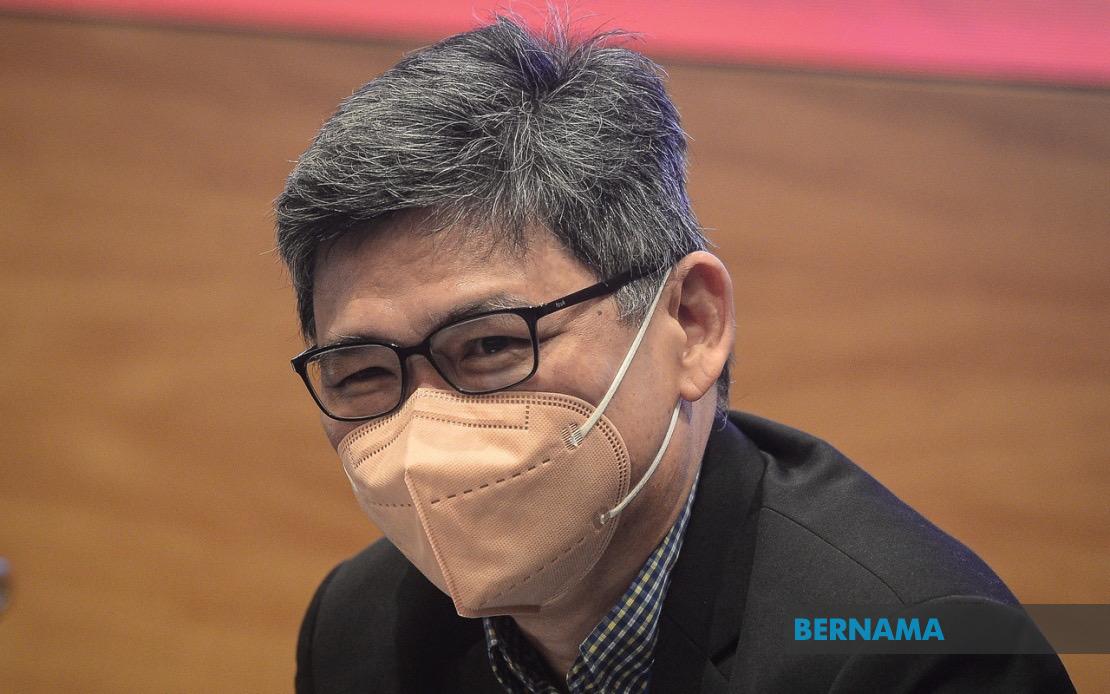 Badminton Association of Malaysia (BAM) secretary-general Datuk Kenny Goh during press comference regarding Selangor Badminton Asia Team Championships 2022 at a hotel today. -- fotoBERNAMA (2022) COPYRIGHT RESERVED
KUALA LUMPUR, Jan 12 (Bernama) -- The Badminton Association of Malaysia (BAM) will hold an appreciation ceremony for national mixed doubles player, Goh Liu Ying who retired yesterday.
BAM secretary-general Datuk Kenny Goh said a brief but meaningful ceremony would be held before the start of the Malaysia Open 2023 semi-finals on Saturday at Axiata Arena.
"Players and close friends of Liu Ying will be invited. it will be a simple occasion but hope it is meaningful to her. Other surprises will only be known on Saturday," he told reporters.
Liu Ying, who was the 2016 Olympic silver medalist with Chan Peng Soon, was among the country's best mixed doubles players.
In her last appearance, the 34-year-old-shuttler who returned to pair with Peng Soon lost 21-18, 15-21, 7-21 to Indonesian duo, Rehan Naufal Kusharjanto-Lisa Ayu Kusumawati in the first round of Malaysia Open yesterday.
It was the final act of their partnership which began 13 years ago.
Apart from the Olympic silver medal, she also found success at international levels including the 2018 Commonwealth Games bronze medal, two SEA Games medals, 2010 Asia Championship gold, 2017 All-England runners-up and 2018 Indonesian Open runners-up.
-- BERNAMA