Rest for doubles players over - Rexy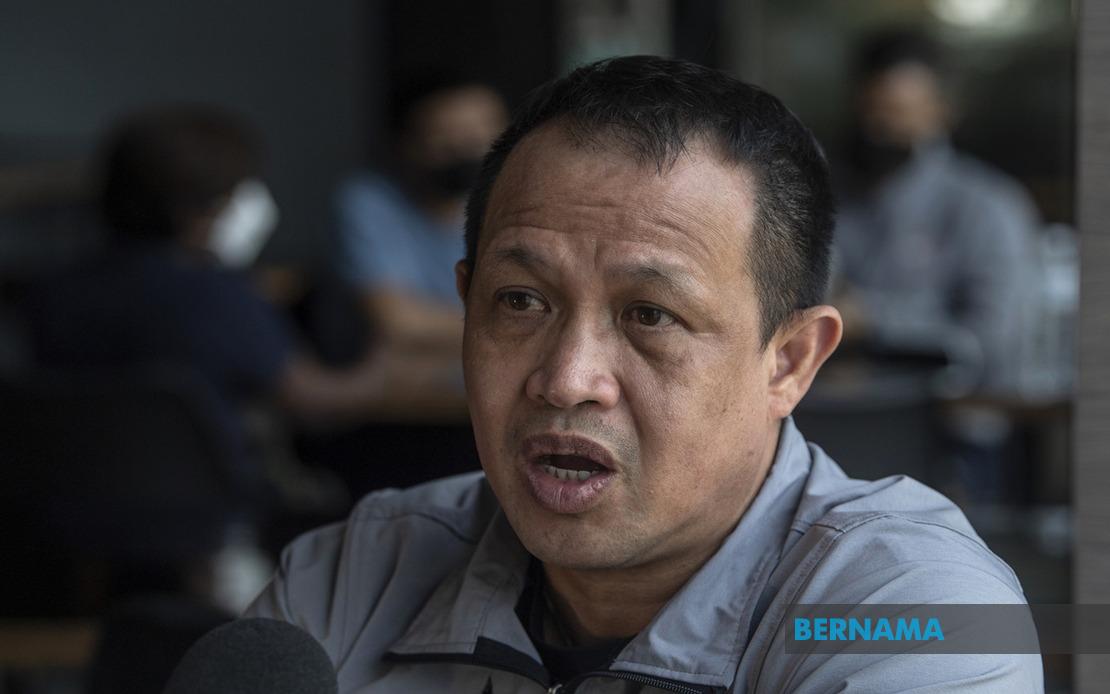 KUALA LUMPUR, Jan 13 (Bernama) -- Badminton Association of Malaysia (BAM) doubles coaching director, Rexy Mainaky said the break for national doubles players is over, and it is time to return their focus on proving their performance to take on the challenge at the 2024 Paris Olympics.
Rexy, the winner of the 1996 Olympic Games, described it as unprofessional for an athlete, to give the excuse of crumbling under pressure in a tournament.
On the other hand, he demanded that they prove their respective abilities and fight hard to live up to their rankings as third in the world for Aaron Chia-Soh Woi Yik, sixth in the world (Pearly Tan-M.Thinaah) and 10th in the world for Goh Sze Fei-Nur Izzudin Mohd Rumsani.
"They (the national team) must understand that Christmas and New Year celebrations are over and the Santa Claus who wanted to give them presents is gone, so they have to get back to focusing on serious work. No more holidays.
"Reasons such as the pressure of playing in one's own country cannot be used by world class players like them, look at the Indonesian, Japanese, South Korean doubles who are able to perform the best in their own country," he told reporters.
He was clearly disappointed with the defeat of all men's and women's doubles under the management of the Badminton Association of Malaysia (BAM) at the 2023 Malaysian Open.
The 54-year-old coach, however, said he is now drawing up a roadmap with BAM's top brass for a more systematic preparations for the national team.
Rexy said that a meeting with the players held recently, looked at the requirements of the men's doubles, while they will seek sparing partners for the women's doubles.
"They (Aaron-Woi Yik) play like they have no spirit, always waiting for the opponent to make a mistake. But at least we see Pearly-Thinaah trying to exert pressure," he said.
Yesterday, Aaron-Wooi Yik, the fourth seeds of the tournament, were defeated by the world's sixth pair, Liu Yu Chen-Ou Xuan Yi of China 10-21, 21-23 in a match that lasted 41 minutes.
Sze Fei-Nur Izzudin lost to China's Liang Wei Keng-Wang Chang, 21-16, 11-21, 17-21, while Pearly-Thinaah, who were the eighth seeds of the tournament, were defeated by sibling pair, Gabriela Stoeva-Stefani Stoeva from Bulgaria, 19-21, 21-14 in the first round.
-- BERNAMA