PCM get broadcasting rights for 2023 SEA Games, ASEAN Para Games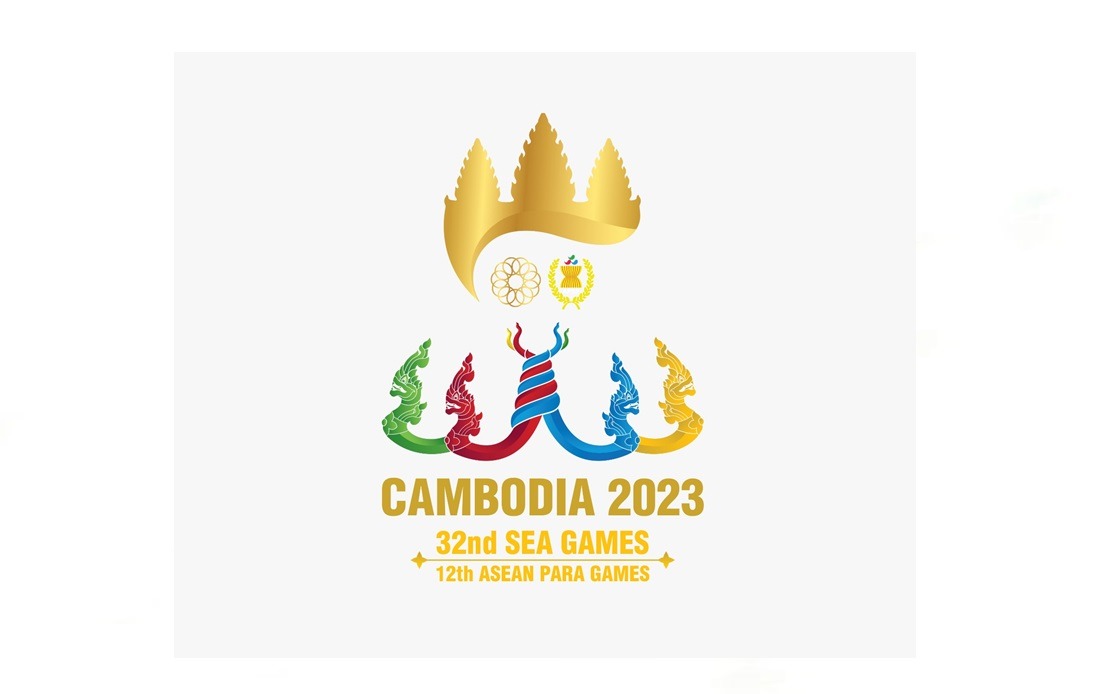 KUALA LUMPUR, Jan 27 (Bernama) -- For the first time ever, the Paralympic Council of Malaysia (PCM) has received the domestic broadcasting rights for both the SEA Games and the ASEAN Para Games (APG), which will be held in Cambodia this year.
PCM president Datuk Seri Megat D Shahriman said the rights were offered by the Cambodian SEA Games Organising Committee (CAMSOC).
He said PCM would be selling the exclusive broadcasting rights to the main broadcasters in the country including television rights (free to air & pay-TV), internet and new media rights (IPTV & OTT), as well as ancillary media rights (including audio rights).
"The efforts taken by PCM will not only benefit the sports movement in the country, but also give confidence to the people that the country is always attentive to the development of sports and the interests of sports fans.
"Through live broadcasts or otherwise, sports fans can follow the development of our national heroes and heroines competing in the SEA Games and ASEAN Para Games," he said in a statement today.
A total of 37 types of sports, including demonstration sports, will be organised at the 32nd SEA Games which will take place from May 5 to 17, while the 12th APG from June 3 to 9 will feature 13 types of sports.
Both the competitions involving 10 ASEAN countries and Timor Leste will be held in Phnom Penh.
-- BERNAMA