No need for specialised doctor to accompany Azizulhasni - MNCF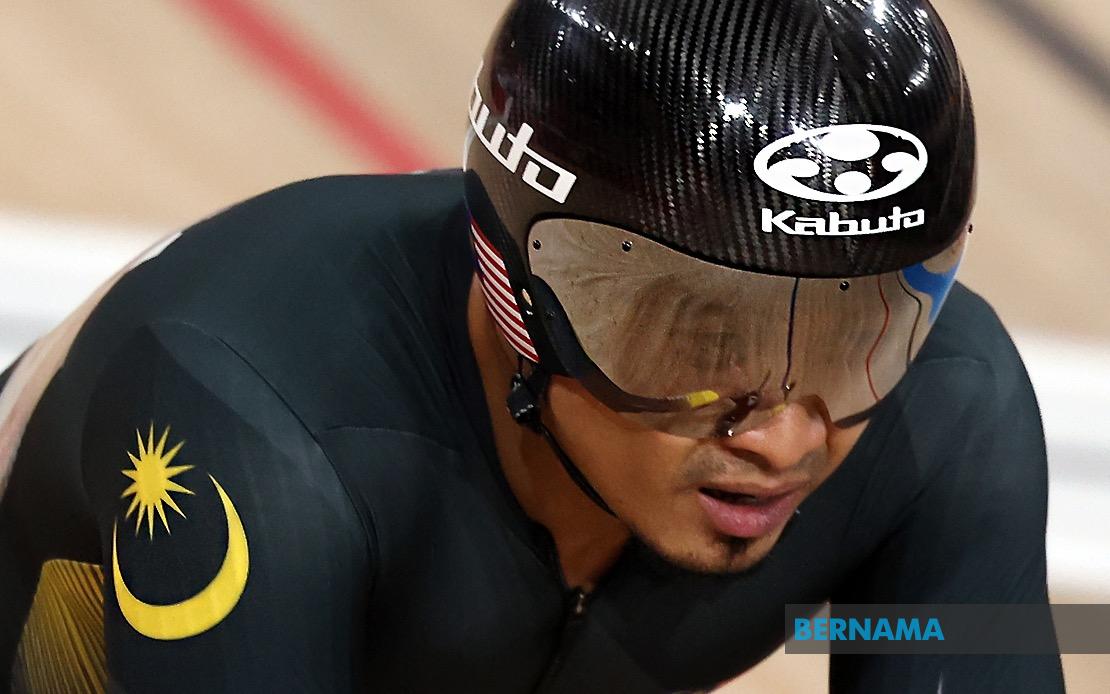 Datuk Mohd Azizulhasni Awang
KUALA LUMPUR, Jan 29 (Bernama) -- There will be no necessity for a specialist (doctor) to accompany national track cycling ace Datuk Mohd Azizulhasni Awang when he goes for competitions.
Malaysian National Cycling Federation (MNCF) vice president Datuk Amarjit Singh Gill said on the other hand, medical officers from the National Sports Institute would be sufficient to closely monitor Azizulhasni who is scheduled to endure a busy schedule in his mission to book a ticket to the 2024 Paris Olympics.
"I think Azizulhasni will participate (only) if the doctor gives him the green-light to compete. If not he would not have taken part in the 125th Austral Wheelrace in Melbourne, Australia, last December.
"So I figure he has got the green-light from the doctor who treated him, to return to high performance," said Amarjit when met recently.
Azizulhasni, the silver medallist in men's keirin at the Tokyo 2020 Olympic Games, will have a hectic schedule when he races in three series of the Nations Cup tournaments in Jakarta, Indonesia on Feb 23-26 followed by Cairo in Egypt (March 14-17) and Milton in Canada (April 20-23) which offers Olympic qualifying points.
'The Pocket Rocketman' had undergone surgery in April last year, following a rare heart problem known as the right coronary artery that flows from the aorta in an odd position (AAORCA).