SEA Games: Weightlifting counting on Erry, Hafiz to deliver in Cambodia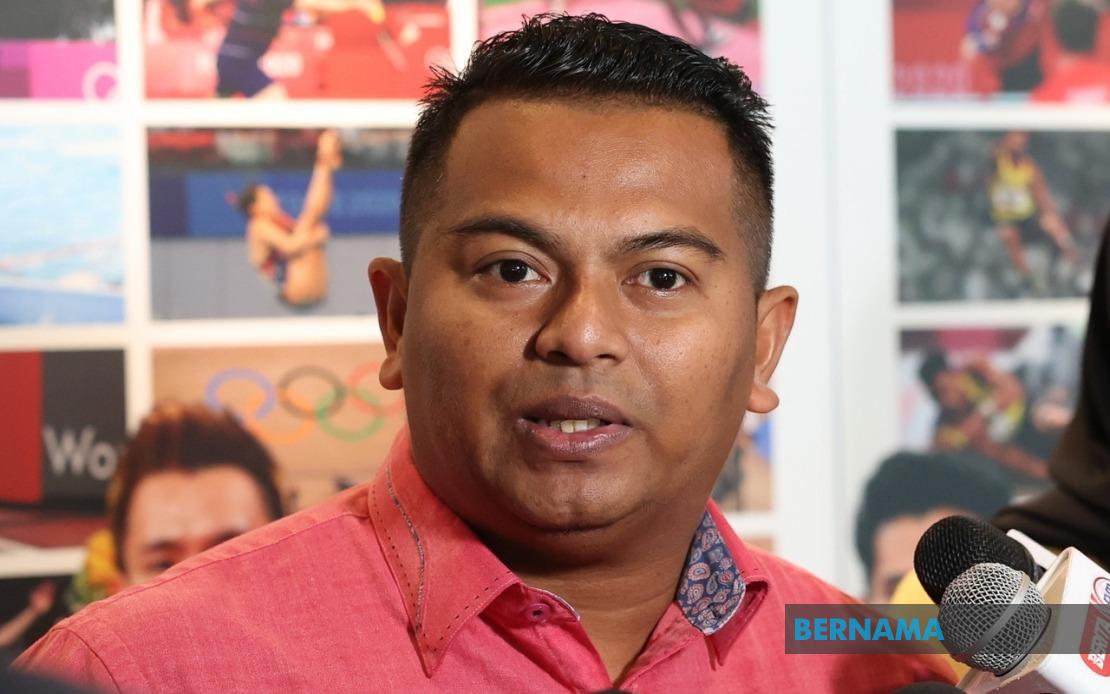 KUALA LUMPUR, Jan 30 (Bernama) -- The Malaysian Weightlifting Federation (PABM) have set early targets for Muhammad Erry Hidayat and Muhammad Hafiz Shamsuddin to bring home medals at the 2023 SEA Games in Phnom Penh, Cambodia, next May.
Its vice president Amirul Hamizan Ibrahim said PABM hopes that the two medal winners at the 2021 SEA Games would be able to win bronze for the national contingent at the biennial Games.
At the 2021 SEA Games, Muhammad Erry was the bronze winner in the 73 kilogrammes (kg) category while Muhammad Hafiz also contributed bronze in the 89kg event.
Amirul also said that PABM have suggested five to six new faces to the National Sports Council (MSN) to be considered for the 2023 SEA Games training programme.
"God willing, at the end of next month we will start taking new recruits into the 2023 SEA Games programme," he told reporters after attending the Sports Executive Committee (JKK) meeting with MSN here today.
Meanwhile, Amirul said two Birmingham 2022 Commonwealth Games champions, namely Mohamad Aniq Kasdan and Muhammad Aznil Bidin, need to be in the top 12 in the qualification campaign to qualify on merit for the Paris 2024 Olympic Games.
For this year, he said the duo are expected to compete in three qualifying meets for the 2024 Olympic Games, namely the 2023 Asian Championships in Juanju, South Korea from May 3 to 13 followed by the International Weightlifting Federation (IWF) Grand Prix in Havana, Cuba (June 2-12) and the IWF World Championships in Riyadh, Saudi Arabia (Sept 2-17).
The former Commonwealth Games 2022 champion also informed that Mohamad Aniq will change his category from 55kg to 61kg to compete with Muhammad Aznil for a slot to Paris 2024.
"Since there is no 55kg category because the 61kg category is the lowest weight category at the Olympics, we decided to change Mohamad Aniq's category for him to fight with Muhammad Aznil for a place at the Olympics," he said.