National sports icons to do their part in chase for first Olympic gold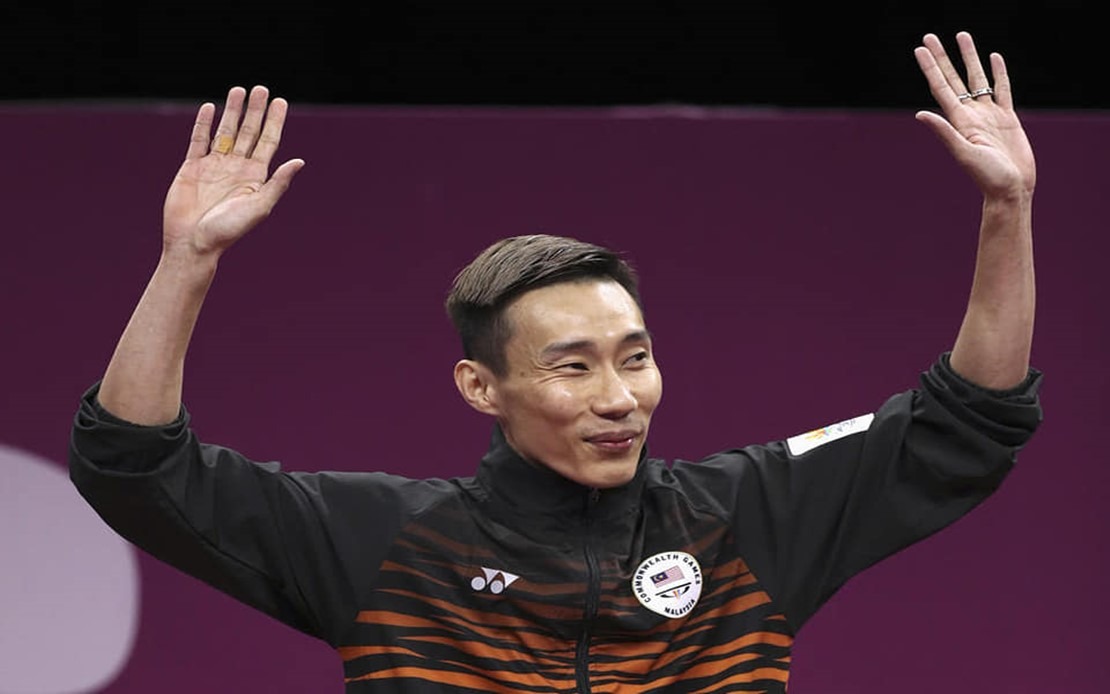 Datuk Lee Chong Wei
KUALA LUMPUR, March 12 (Bernama) -- The involvement of three national sports icons in the formation of the Road to Gold (RTG) project is aimed at helping to motivate athletes towards achieving the goal of bagging Malaysia's first Olympic gold medal.
Three-time Olympic badminton silver medallist Datuk Lee Chong Wei, who has been appointed as a committee member of the RTG project, said he would not only assist the shuttlers but other athletes as well, including the likes of track cycling ace Datuk Mohd Azizulhasni Awang and diving queen Datuk Pandelela Rinong Pamg.
"We (in the RTG project) can only do so much to help the athletes get the gold medal but what is important is the athletes themselves… what they really want and what are their needs. We need to make sure they are pumped up and hungry for that first gold!
"So, my task is to motivate them and ensure they are well prepared for the Olympics. I have competed in four Olympic Games and I want to help our athletes get all the help they need," he told a media conference at the National Stadium in Bukit Jalil, here, today.
Besides Chong Wei, former national hockey skipper Datuk Mirnawan Nawawi and squash legend Datuk Nicol Ann David have also been appointed as committee members of the RTG project.
Mirnawan agreed with Chong Wei, saying that although the athletes will have all the support they need, the most important aspect will be their hunger for success.
"We will see how we can ensure athletes with potential can take their game up a notch," he said.
Nicol, who is also the deputy chef de mission (CDM) for the 2024 Paris Olympics, admitted to being proud of being able to help the national contingent although she has never competed in the Olympics as squash is not included in the world's biggest Games.
"Although I never took part in the Olympics, this is still a very proud moment for me as a former national athlete. So, we as former athletes know the challenges they will face and preparations are very crucial," said the former world number one women's squash player.
Earlier, Youth and Sports Minister Hannah Yeoh announced the formation of the RTG project team aimed at coordinating the country's efforts in its quest to bag Malaysia's first Olympic Games gold medal.
The RTG committee is chaired by Hannah and Olympic Council of Malaysia (OCM) president Tan Sri Mohamad Norza Zakaria while Football Association of Malaysia (FAM) president Datuk Hamidin Mohd Amin is the chef de mission (CDM) for the 2024 Paris Olympics.
The RTG project will focus on the programmes to prepare the elite athletes, covering daily training, overseas training including more exposure to domestic and international competitions, provision of coaching services, support staff, sports science and medical services as well as self-improvement programmes.
-- BERNAMA